Our goal has always been two-fold. First and foremost is industry-leading service to our customers. Second is to take a complicated subject-Aviation Insurance-and make it understandable to our clients. Experience has taught us to ask the right questions, and most importantly, to listen to your answers.
The Hoxton Agency, Inc. opened its doors in West Virginia in 1978, the year of James Taylor, the Eagles, "Staying Alive", the 15¢ stamp, the birth of Garfield, and the first female ANG pilot – LT. Marilyn Koon. Since 1978 we have expanded in both territory and insurance company representation. We now operate in 16 states and Washington D.C. and represent all the domestic aviation insurers except Avemco.
The future of aviation is bright, new technologies, new platforms, new operations – insurance challenges all. Give our professionals a call or complete an online quote form.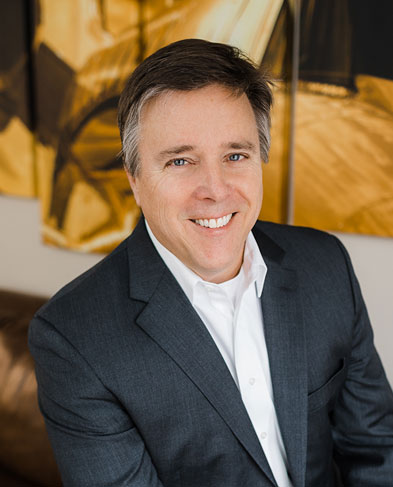 Clay
Hoxton
President / CEO / Commercial Broker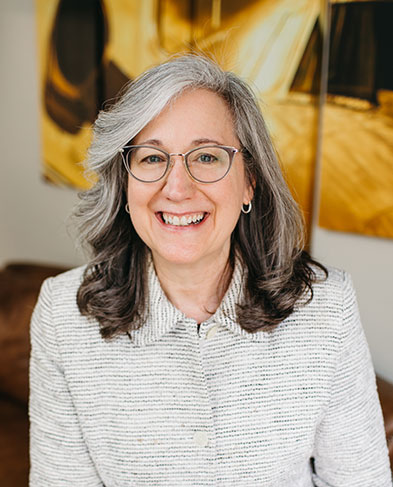 Susan
Zillinger
Non-Commercial Department / Licensed Broker