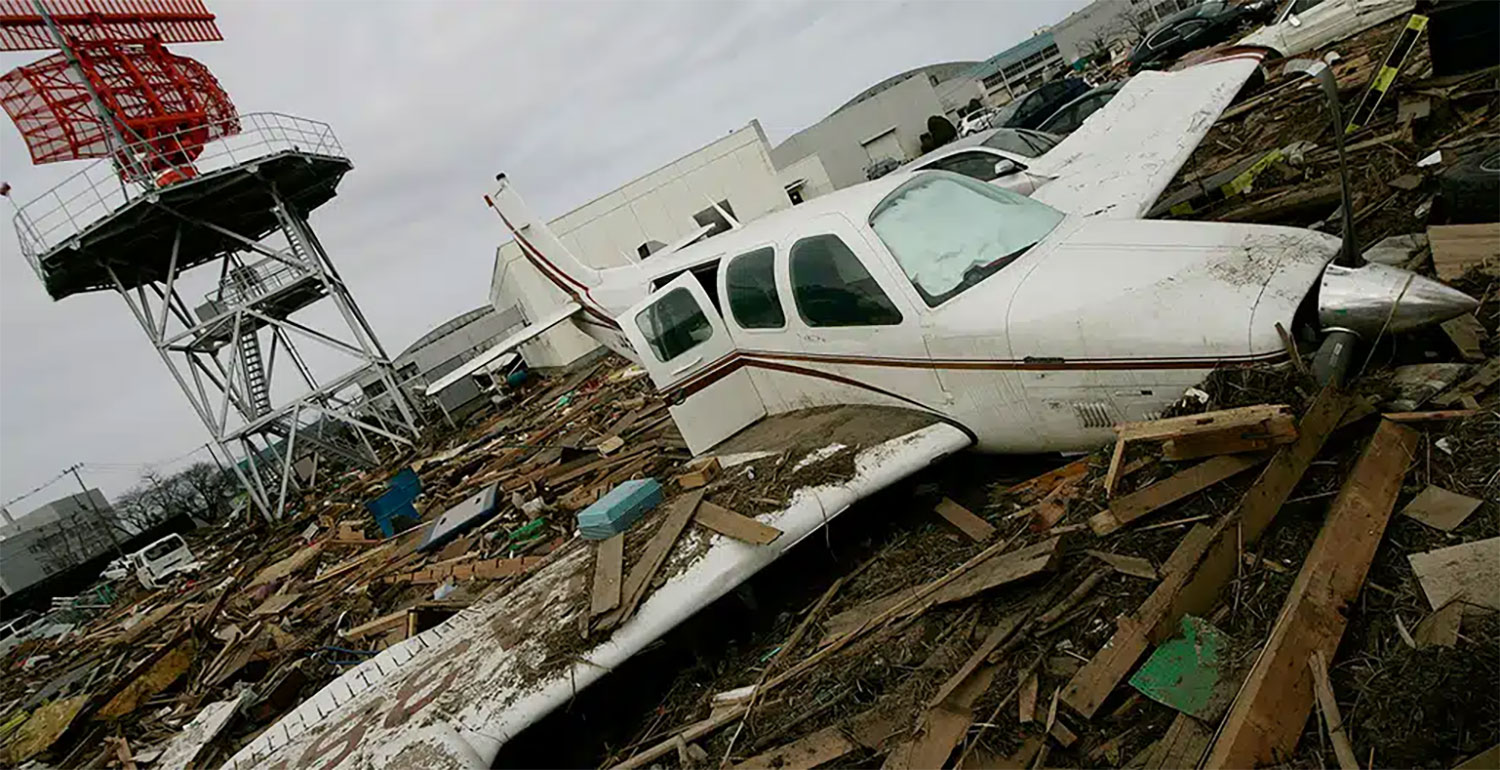 Hurricane Season—How To Mitigate Your Risk
Hurricane damage alone has cost the insurance market billions of dollars in recent years, and there's no indication that things will improve soon. In fact, the frequency and severity of storms and the resulting financial consequences are increasing every year.
Fortunately, you can take steps to lower the risk to your aircraft. Check out this informative article from Global Aerospace on how to mitigate your hurricane risk.